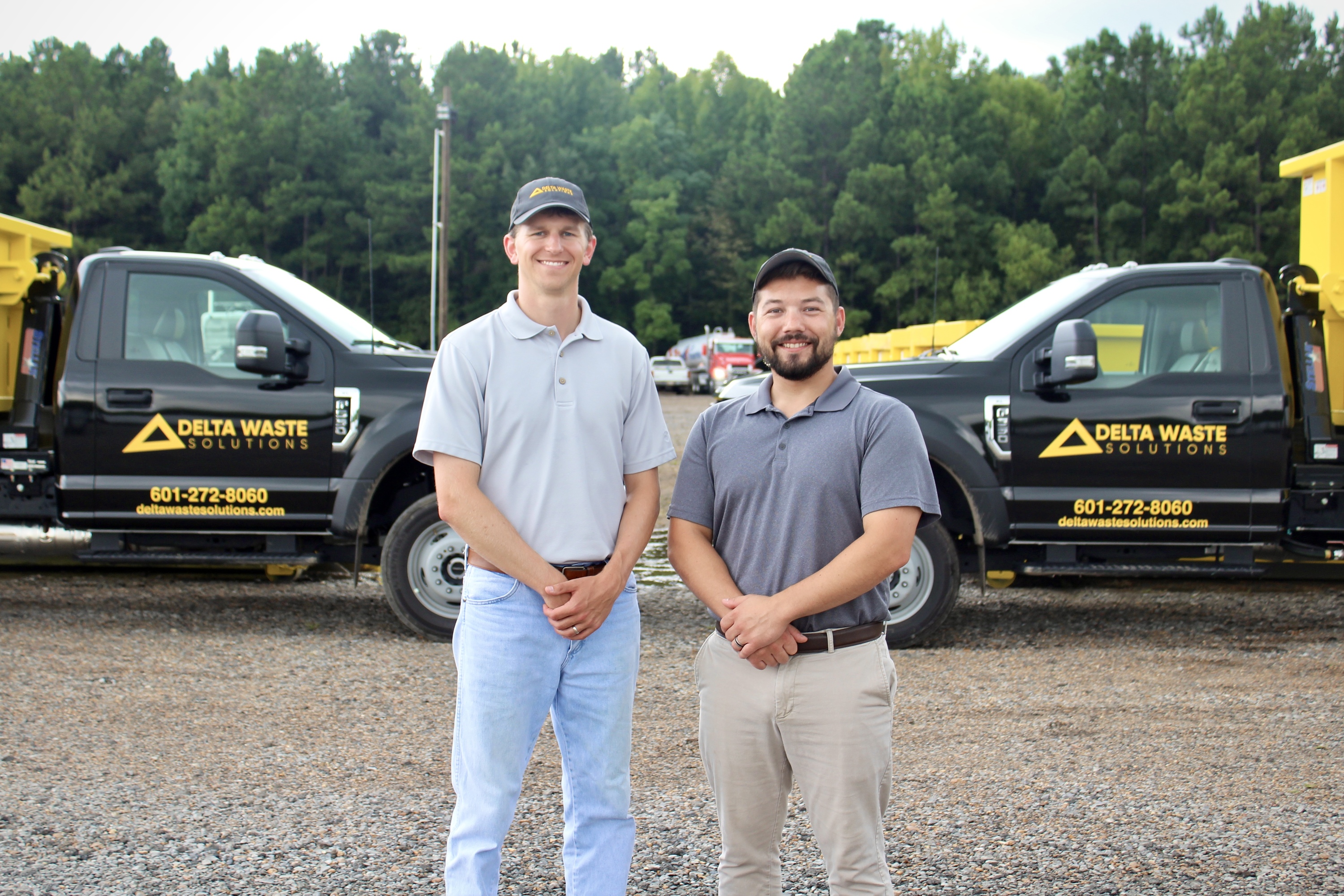 Delta Waste Solutions is a local dumpster rental company based in Flowood, MS. The company was founded in 2022 by its two current owners, Sander and Chris, who have been friends since they originally met at Mississippi State University while pursuing degrees in mechanical engineering.

The two partners have worked together on a multitude of ventures such as flipping houses and running a real estate company. Prior to their official partnership, Sander worked in the oil and gas industry and Chris worked in the space industry supporting human spaceflight programs. Both owners reside in Jackson and have a passion for serving their local community.

Contact us and view our dumpster rentals here.